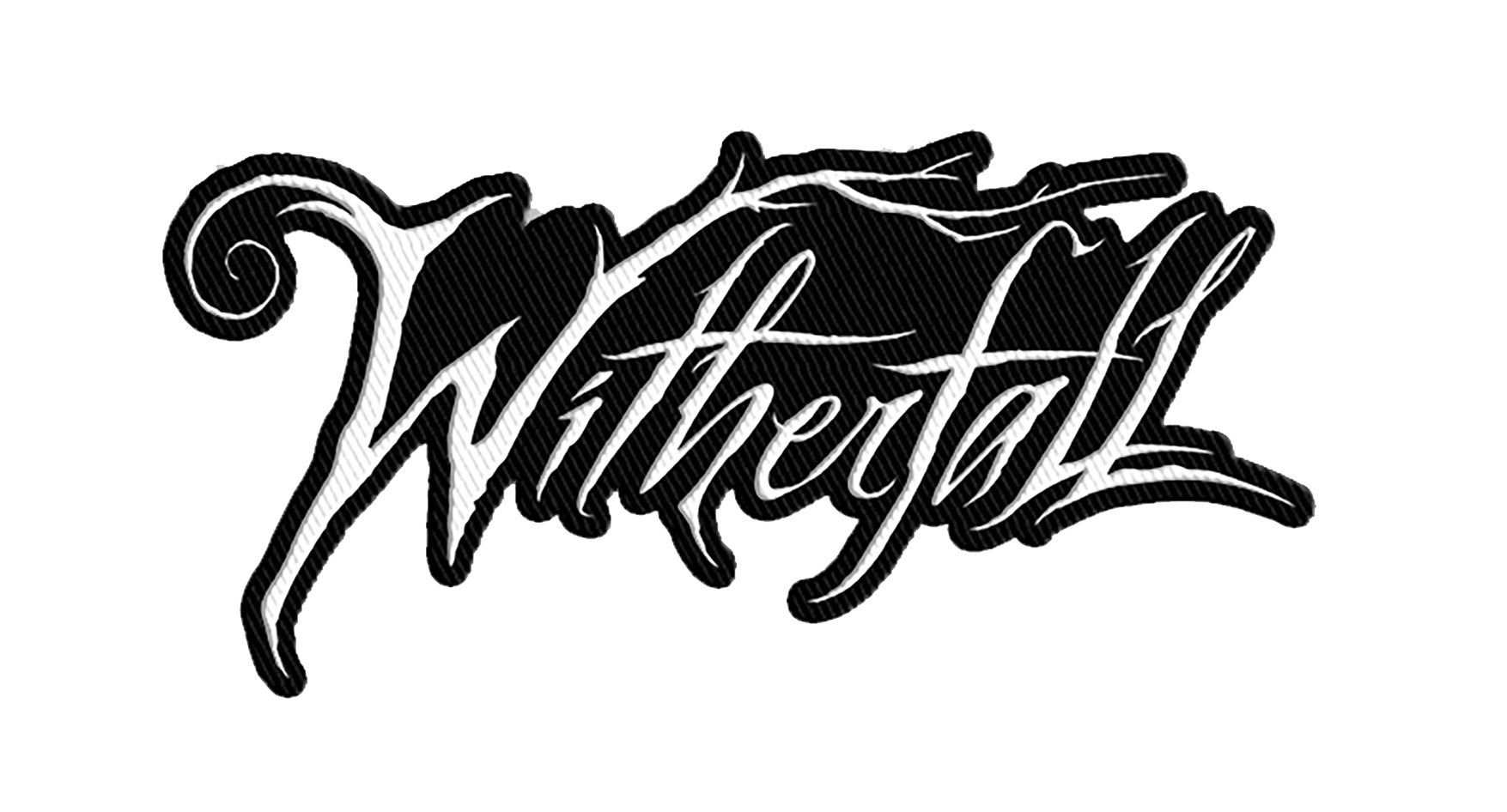 Hey guys just a quick heads up regarding the "In Vino Veritas" sepcial edition (200 copies ltd) shipping... The Supplier has had a few issues with his shipments. Vinyl is a multi step process that requires three different warehouses and shipping and assembly points. We expect to receive the LPs around the 6th. We will ship as soon as we receive them.
+++ New Witherfall Patches are available+++
20% off right now!
http://www.witherfall.com/merch
Order the Ultimate Package and get a free patch included...