So... Witherfall not being a band to do anything conventional, we proudly announce our first show. In international waters no less. This will be the bands first show and the first time fans will get to see this lineup in the flesh...
"Please welcome Witherfall on board 70000tons OF METAL 2018, The Original, The World's Biggest Heavy Metal Cruise! Featuring current and former members of #IcedEarth and #WhiteWizzard, these shred-tastic maniacs will entrance you and 2,999 Sailors from around the globe with two hard-hitting sets of pure Heavy Metal! "
Just under one month before we embark on this journey... will you be with us as we make our way to #GrandTurk, our Caribbean "I"sland Dream Destination?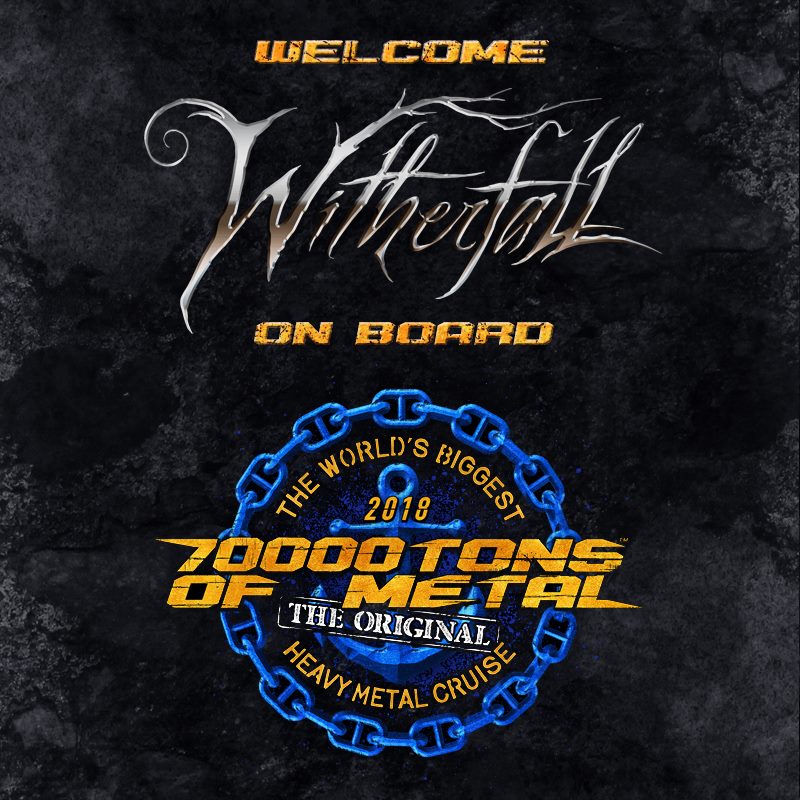 Witherfall is from L-R Anthony Crawford (Bass) Jake Dreyer (Guitar) Joseph Michael (Vocals/Keyboards) Fili Bibiano (Guitar) Steve Bolognese (drums)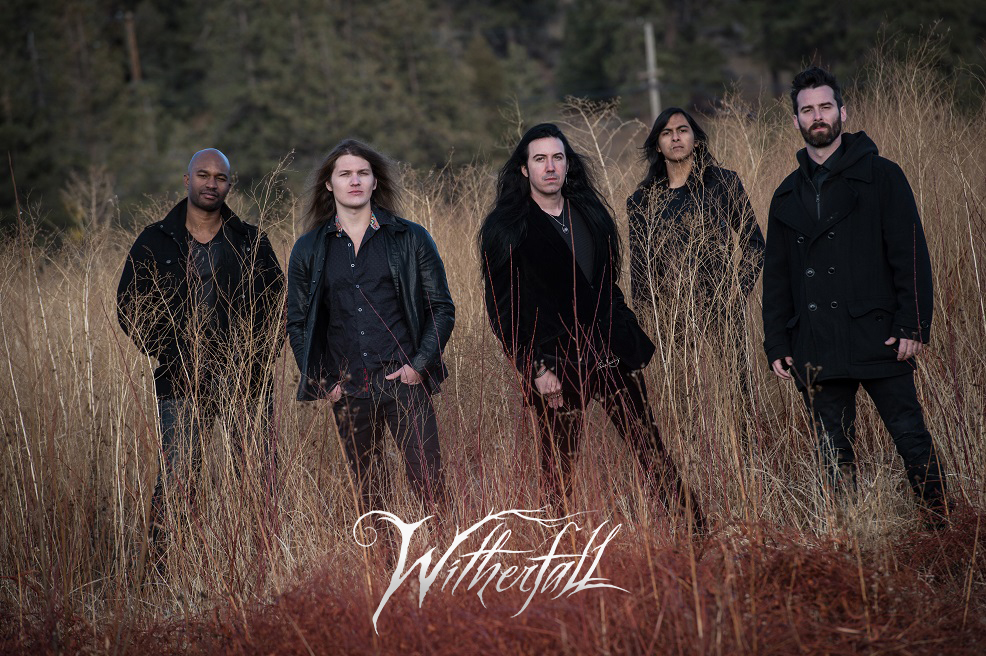 Click Here to purchase the Debut Album "Nocturnes and Requiems" in the US:
http://www.witherfall.com/merch use code THANKYOU10 for a discount!
Click Here to for purchases outside the US: http://smarturl.it/WitherfallNAR
Japanese Fans: https://www.amazon.co.jp/s/ref=ntt_srch_drd_B01N093ZWY?ie=UTF8&field-keywords=Witherfall&index=digital-music&search-type=ss