Witherfall are very honored that Masa Ito has taken the time to introduce us to the Japanese Rock Scene! Watch the footage here:
https://www.youtube.com/watch?v=chHDVZX3J8w&feature=youtu.be
On March 13th 2018 while Jake Dreyer and Joseph Michael are out on tour with Iced Earth and Sanctuary, Ward Records (Japan)  Will rel-release Witherfall "Nocturnes and Requiems" Import Orders can be placed here:
The Re-issue will also include a bonus track title "The Long Walk Home" (December) which is a tribute to the late Witherfall drummer Adam Sagan who passed before the release was finalized. The Track can be purchased in the US here:
"The Long Walk Home" (December) was a song that Jake and i wrote to bridge the gap between "Nocturnes and Requiems" and the next Album "A Prelude to Sorrow". It is about dealing with loss and being totally alone with your thoughts. We hope you like songs with hundreds of guitar and vocal tracks!"
Joseph Michael 
The Song can also be found here: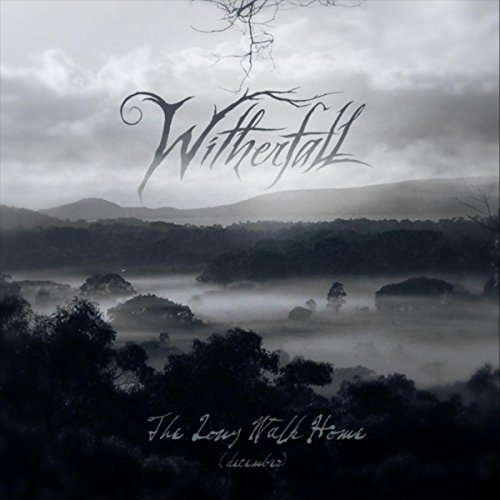 Witherfall also recently release a mini Horror movie themed music video for "Portrait" Watch Here: